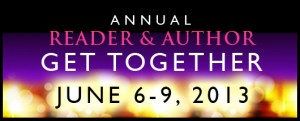 Lori Foster's Annual Reader & Author Get Together 2013
Join me, talented author Angela Steed, and a host of fabulous authors in Cincinnati, Ohio for the 2013 Reader & Author Get Together. Festivities begin Friday, June 9th and feature multiple book signings with over 150 romance authors, workshops, reader luncheons, games and prizes.  Look for an ultimate basket raffle where the proceeds benefit local charities. Click HERE to register!
New Review for Hart's Destiny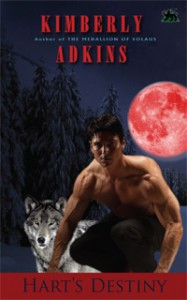 Sizzling Hot Book Reviews:
Hart's Destiny is very detailed and well written. I love a werewolf romance and Hart's Destiny delivers…
Click HERE for full review.
New Book Trailer for Hart's Destiny!
I'm excited to unveil my new book trailer
created by Black Lyon Publishing.
Click HERE to view book trailer.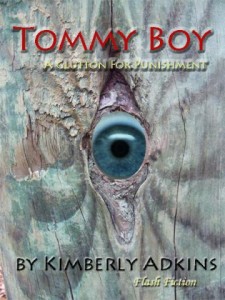 Tommy Boy by Kimberly Adkins
Looking for a little reading on the dark side? Enjoy this free short story, available exclusively at the International Vampire Film Festival website.
Click HERE to read.