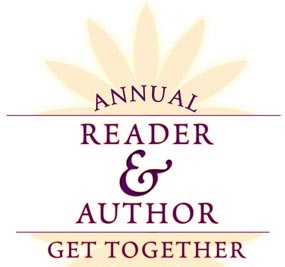 Lori Foster's #RAGT June 6 – 8 2014    

Join me, author Angela Steed & many other wonderful writers in Cincinnati, OH for a weekend long conference and two book signings. I'll be giving away free promotional items for my new release "Tesla's Imprint." Click for more info!
                                                        Coming Soon from Black Lyon Publishing


New Release from Kimberly Adkins on May 15th, 2014
********
TESLA'S IMPRINT a contemporary romance and science fiction novel. Stay tuned for more information about the release and special promotion parties!
New Review for Hart's Destiny
and Top Pick at Night Owl Reviews!
Click the button for full review
Ms. Adkins offers us full bodied and well-rounded characters. The main couple are strong and self-willed, each must learn how to compromise or everyone will be lost. You find yourself thinking to yourself "I want someone like Jackson or even Michael." Werewolf or not they embody what many are looking for in a lifetime partner.
I hope Kimberly Adkins will write a follow-up story or even a series based on the Hart clan. I look forward to seeing what you come up with next Ms. Adkins. Readers, I enjoyed this story very much and hope you will too — MerryNoelle, Night Owl Reviews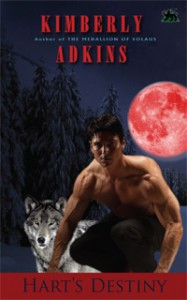 Sizzling Hot Book Reviews:
Hart's Destiny is very detailed and well written. I love a werewolf romance and Hart's Destiny delivers…
Click HERE for full review.
New Book Trailer for Hart's Destiny!
I'm excited to unveil my new book trailer
created by Black Lyon Publishing.
Click HERE to view book trailer.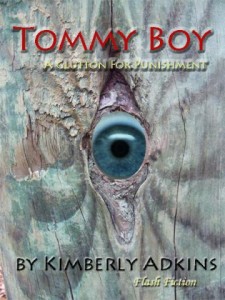 Tommy Boy by Kimberly Adkins
Looking for a little reading on the dark side? Enjoy this free short story, available exclusively at the International Vampire Film Festival website.
Click HERE to read.