NEWLY RELEASED ON AUDIO — FROM KIMBERLY ADKINS AND ANGELA STEED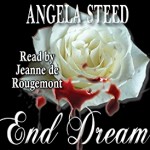 RECOMMENDED LISTENING
End Dream by Angela Steed
Narrated by Jeanne de Rougemont
This newly released audio book is my all-time favorite zombie apocalypse love story. Full of thrills, chills and love among the ashes, it's a tale you don't want to miss.
Available on Audible, Amazon and I Tunes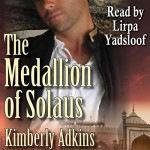 AVAILABLE NOW ON AUDIO
The Medallion of Solaus
Narrated by Lirpa Yadsloof
A darkly enchanted artifact…
A Passion to outlast the centuries…
Available now on Audible, Amazon & I Tunes
AUDIO BOOK Blood Evolution by Kimberly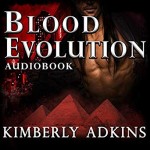 Adkins
Narrated By Alfred Tam
Amon traded his soul, his mortality, and the only existence he had ever known to save the life of one woman, a beauty who forever marked his heart with the color of her eyes.
Available on Audible, Amazon & I Tunes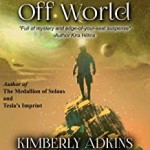 AVAILABLE NOW ON AUDIO
Off World by Kimberly Adkins
Narrated by Alfred Tam
Does space make you paranoid?
Was The Corporation harboring a dark secret on the off world mining colony to protect their bottom line?
Available on Audible, Amazon & ITunes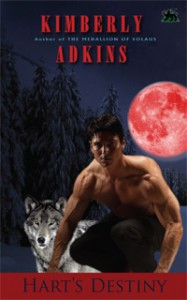 Sizzling Hot Book Reviews:
Hart's Destiny is very detailed and well written. I love a werewolf romance and Hart's Destiny delivers…
Click HERE for full review.
New Book Trailer for Hart's Destiny!
I'm excited to unveil my new book trailer
created by Black Lyon Publishing.
Click HERE to view book trailer.