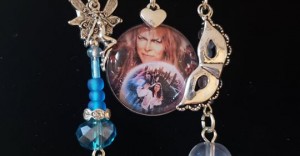 MY PRECIOUS!
Are you a fan of fringe pop culture and obscure fantasy movies? Would you like to travel back in time to 18th century Scotland or dance with the Goblin King at a masquerade ball?
If so, visit my Etsy shop and see what's new. Coming Soon to the shop: The Last Unicorn, The Dark Crystal and The Sword & The Sorcerer.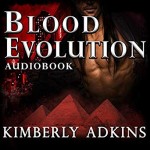 AVAILABLE NOW ON AUDIO
Blood Evolution by Kimberly Adkins
Narrated By Alfred Tam

Amon traded his soul, his mortality, and the only existence he had ever known to save the life of one woman, a beauty who forever marked his heart with the color of her eyes.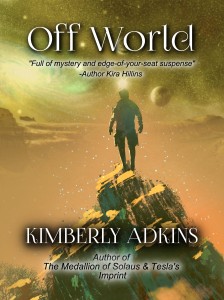 AVAILABLE NOW ON AUDIO
Off World by Kimberly Adkins
Narrated by Alfred Tam
Does space make you paranoid?
Was The Corporation harboring a dark secret on the off world mining colony to protect their bottom line?
Available on Audible, Amazon & ITunes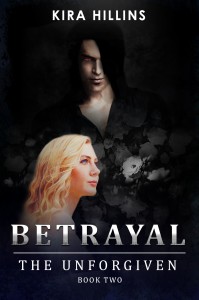 RECOMMENDED NEW RELEASES
Betrayal: The Unforgiven by Kira Hillins
The price for her sins may be too high. On the one year anniversary of her turning, Anna awoke to find humanity blending through her. Blue eyes, blonde hair, and warm skin are just the beginning. When Anna realizes there's more at stake than ridding her body of an uncooperative demon, she leaves in search for the answers. With the entire vampire collective on her trail, and in the company of a mysterious man who's stolen her memories, she's lost her way. Will she be able to find her way back home? Or maybe it's best to stay in the shadows where she belongs.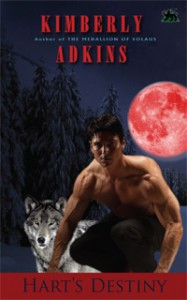 Sizzling Hot Book Reviews:
Hart's Destiny is very detailed and well written. I love a werewolf romance and Hart's Destiny delivers…
Click HERE for full review.
New Book Trailer for Hart's Destiny!
I'm excited to unveil my new book trailer
created by Black Lyon Publishing.
Click HERE to view book trailer.